Pot < You
Some people like pot.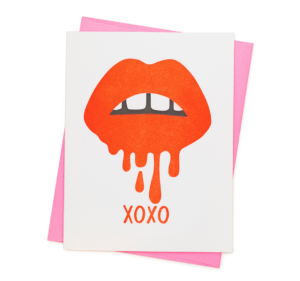 Some people like you.
Some people like pot more than you.
But don't worry, some people like you a bit more than they like the pot.
Not many…
Well, just one really.
And this card is meant just for them.
You know who we're talking about.
And this cute canna-card by gift-imagineer & dream-weaver, Ashkahn (pronounced ash-con), was created, letter press printed, packaged, purchased, written in, signed and delivered, just for them to give to you… to prove they enjoy you a little bit more than puffing the magic mood-medicine.
Now don't you feel special?
You'd better.