Toke to the right note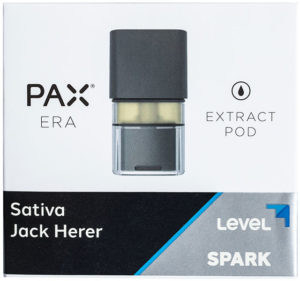 Level Blend vape pens offer a way to get that specific high you are looking for. Like a novice ham radio operator turning his dials late at night in his stepdad's basement, trying to hone in on some far away frequency these vape pens will help you find what you are looking for. Unlock the mysteries of the great beyond and reach for a Classic blend or a Euphoric blend which utilizes CBD.
Sometimes you just have to harness your highs to reach that rarefied air of feelin' alright. Avoid the bumps in the road of cannabis country and let Level Blends push you down a silk slide of even keeled vibes. When you finally find that right station you just got to stop turnin' those dials and let your bud take the wheel.